Vertical hydroponic grow, premium and approchable cannabis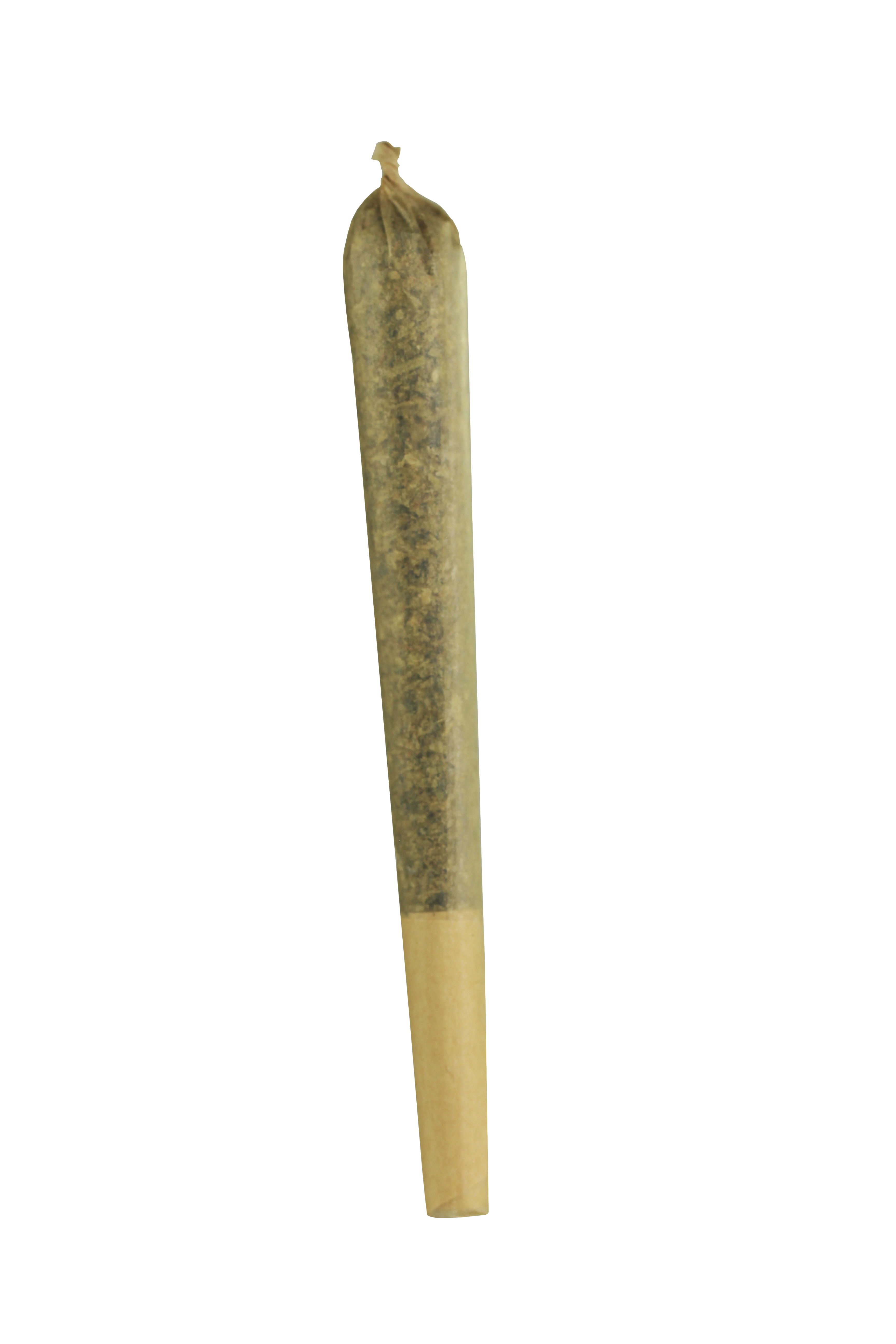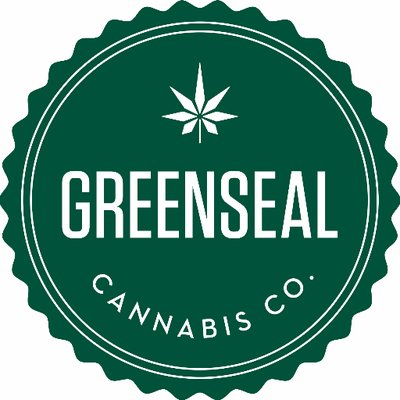 Introduction  
Step into the verdant heart of Stratford, ON. Meet GreenSeal Cannabis Co. Inc., aka GreenSeal. Birthed from the collective passion of Corey, Peter, and Chad, GreenSeal's only mission? Grow the world's most exquisite cannabis. For those who treasure exceptional cannabis, GreenSeal is your match made in heaven.
The Brand Story
The Genesis 
It began with three maestros: Corey, Peter, and Chad. With the universe aligning in 2018, GreenSeal was granted its LP license. 
The Journey 
From facing industry roller-coasters to seeing Master Grower Chad Morphy grab the title of Canada's Top Grower 2019 (cheers, Grow Opportunity Magazine), the voyage has been as exciting as skydiving. Trust me, I'm not exaggerating.
The Present 
Boasting an indoor wonderland sprawling over 25,000 sq ft and producing a whopping 3000 kg annually, GreenSeal is the epitome of high-quality cannabis that doesn't punch holes in your pocket. Well, you get what I mean.
The Future
So, where is the Canadian cannabis scene heading? Quality at an unbeatable price. GreenSeal promises to be the torchbearer of this vision.
The Product for Competition
Selection Reasoning  
The "Cookie Cake" cultivar. Why? Its symphony of flavors, transcendent effects, and an immersive experience. Ah, heavenly!
Category Placement  
THC content of 33%, CBD below 1%, and terpenes galore at 2.60%.
Product Uniqueness  
It's all about the preroll! That pristine appearance, the tantalizing flavor, the journey while smoking, and those utterly satisfying effects.
Master Grower Interview
The Genetics  
All hail the GreenSeal Nursery! The home of the delicious and satisfying "Cookie Cake."
The Growing Techniques and Equipment  
With 30 years under his belt, Chad, the Greenseal Cannabis grow guru, embraces a futuristic vertical grow approach with six levels, all hydroponic. The LED lights kiss the plants just right.
Curing and Post-Harvest Processing  
Ritualistic hang drying and then a trim so precise, it's like each bud gets its bespoke suit.
Conclusion  
Dream of the finest preroll? One that looks divine, smokes like a dream, and gives you an experience worthy of legends? That's GreenSeal for you! They're here at the Karma Cup, not just to win, but to etch their name into your memory. Hold on to your hats, it's going to be an unforgettable ride.
Pairings  
Music  
Groove to "Candyman" by Sammie Davis Jr. The rhythms, the highs, the lows… pure harmony with every puff!
Activity  
Skydiving. Yup, soar through the skies, feel the thrill! Every moment becomes exciting with "Cookie Cake" by your side.
Munchies  
Cookies and Cake.
Join Us at The Karma Cup Brand Sesh & Awards
Date: Monday, September 18
Time: 4-9PM
Location: Venue Released Sunday Sept 17 – Near Dupont St. & Ossington St. in the west end of Toronto.
Tickets: Early Bird Tickets Now Available
Join some of your favorite brands to sesh, and crown the 2023 Karma Cup winners.