Stats
Strain: Dank Sinatra 
Category: Indica
Color: Black
THC: 29.22%
CBD: 0.13%
Strain: Blueberry Fuego
Category: Blueberry Fuego
Color: Orange
THC: 24.04%
CBD: <0.07%
Web: nextfriday.com
Pairings
Dank Sinatra and…
Music: Tony Soprano – Nines
Activity: Creative and artistic tasks
Munchies: Jerk Chicken hot off the grill
Blueberry Fuego and…
Music: Trapping Ain't Dead – Smoke Boys
Activity: Gettin after some work
Munchies: Pho Dac Biet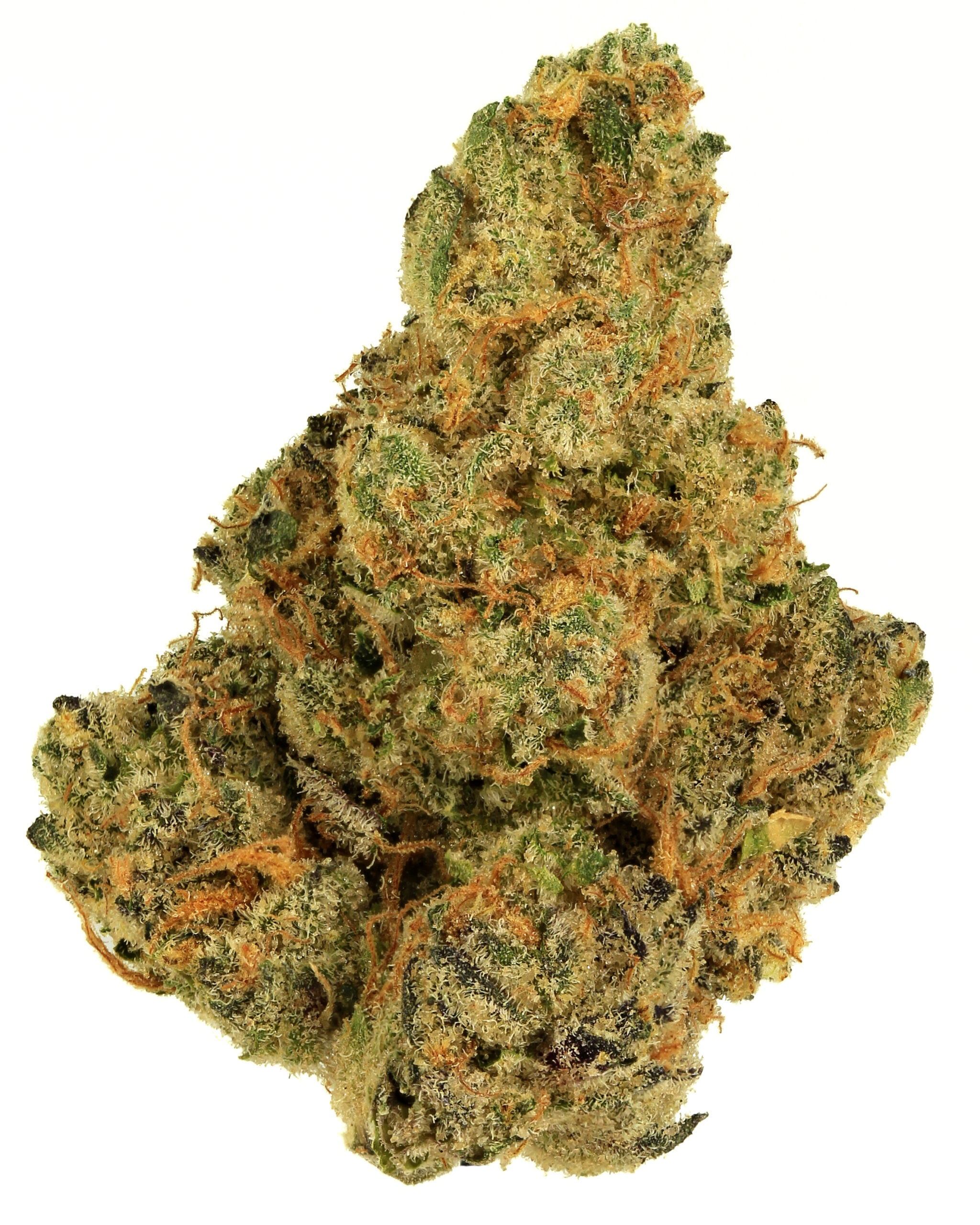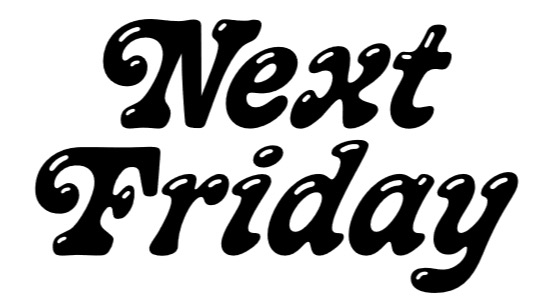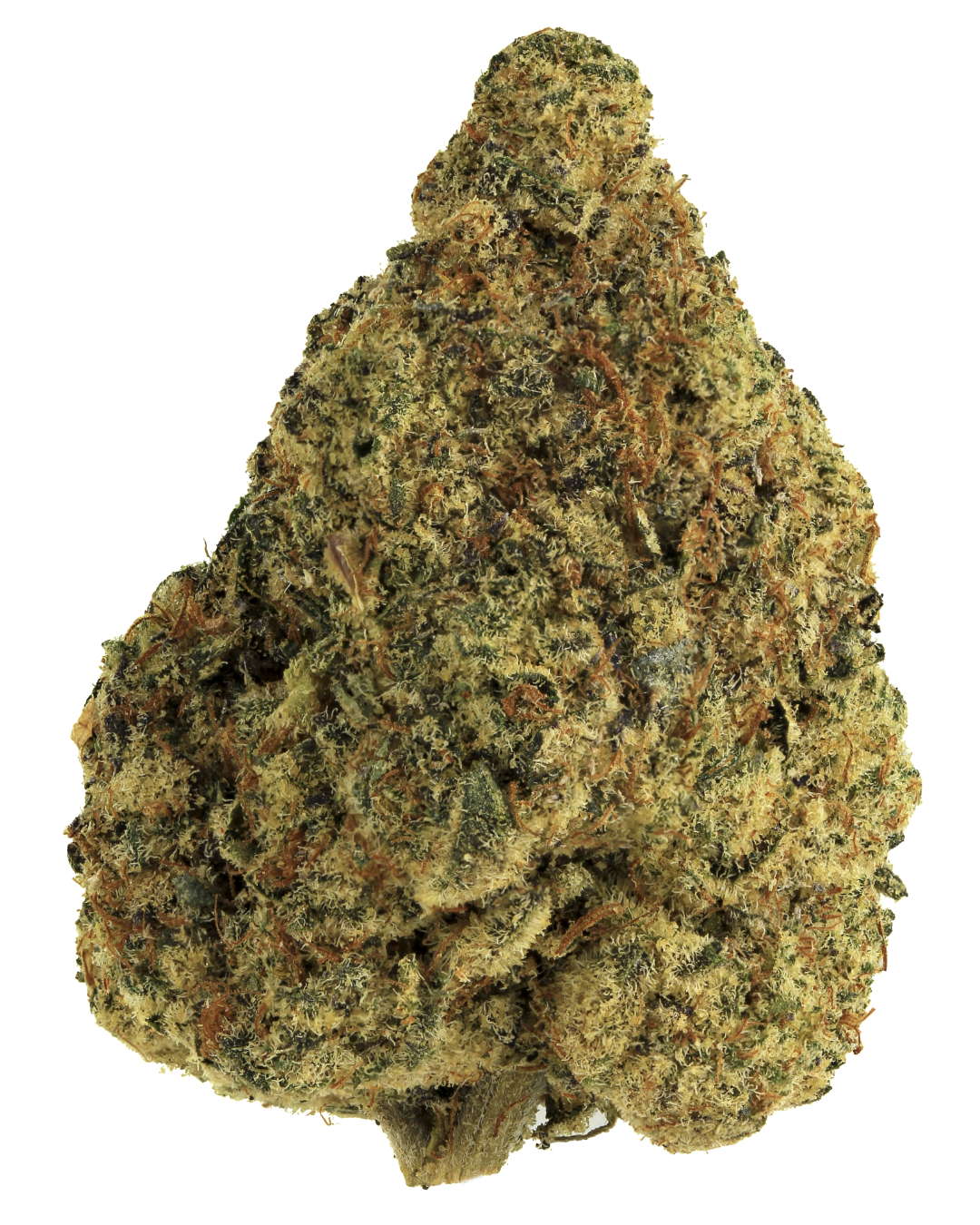 Introduction
 Next Friday, a Canadian cannabis brand, emerged from a simple yet poignant question: "When are you gonna get licensed?" This query, often posed during the brand's early days, led to its distinctive name, reflecting the team's anticipation of Health Canada's licensing decisions, typically announced on Fridays. Founded by a collective of growers with a history that predates cannabis legalization, Next Friday has navigated challenges and milestones to establish its presence in the industry.
The Brand Story
The Genesis
Gavin, an Edmonton music festival organizer, and Sam, a nightclub owner, met one year when Sam's nightclub hosted the afterparty for the Festival Gavin was involved in.  This chance encounter led to a partnership in cannabis cultivation, marking the beginning of their collaborative venture. They have been business partners and cultivating cannabis together for over 7 years. 
The Journey 
Gavin and Sam were able to raise the capital to fund a cannabis facility during one of the darkest moments of the Canadian cannabis industry. Their private capital raise enables them to stay a private company and stay true to their belief in quality and not cutting corners. Many of their investors are from the local area. Garnering unprecedented support from their local municipality, Drayton Valley Alberta, Next Friday was able to streamline their path to market.
The Present  
With a facility spanning 16,000 sq ft of production space and a total area of 30,000 sq ft equipped with 480 lights, Next Friday stands as a formidable craft cannabis entity. Adhering to EU-GMP standards, the brand has initiated global outreach, notably exporting 6,000 tissue culture samples to Portugal and working towards dried flower exports to Israel later the year. They have created over 80 local jobs, 75% of which are held by women. Local support for Next Friday and reciprocal support back to the community are integral to Next Fridays Success.
The Future  
With a vast collection of over 400 cultivars in tissue culture, Next Friday aims to scale its offerings, ensuring a consistent presence in the Canadian and global cannabis market. Their focus on clean genetics and on-going pheno hunts positions them for continued growth and innovation.
The Product for Competition
Selection Reasoning  
Dank Sinatra and Blueberry Fuego, Next Friday's competition entries, are a testament to the brand's dedication to quality and flavor.
Category Placement  
Dank Sinatra, is a heavy, flavourful indica reeking of gas. As its name suggests it is DANK. Blueberry Fuego, with its pronounced blueberry profile, is one one of their top sellers. 
Product Uniqueness  
While Dank Sinatra showcases the brand's affinity for robust strains, Blueberry Fuego stands out with its distinct blueberry flavor, marking a departure from their typical gas strains.
Master Grower Interview
The Genetics  
Genetics remain central to Next Friday's operations. Their capability to conduct extensive pheno hunts in 32 light rooms, coupled with a dedicated Tissue Culture lab, ensures a commitment to clean and pest-free genetics. With in-house HPLC testing for potency and terpenes, the brand ensures speed and cost savings for their pheno hunts and cultivation experiments. 
The Growing Techniques and Equipment  
Utilizing coco for growth, with irrigation watering and a drain-to-waste system, each strain is given tailored care. Detailed cultivation metrics tracking ensures optimal plant health and product output. Head Growers Lucas and Jaro are partners in Next Friday, and their expertise and commitment is key to Next Fridays success. 
Curing and Post-Harvest Processing 
The brand emphasizes the importance of post-harvest processes. Cannabis is carefully dried, hand-trimmed, and even pre-rolls undergo meticulous preparation, with hand-trimmed buds and stem removal before milling. Key personal that have been with Sam and Gavin from the beginning and ensure the end product is equal to the legacy market.
Packaging and Branding  
Next Friday's commitment to quality extends to its packaging and branding. All dried-flower is packaged in jars to maintain freshness and to keep the buds intact.
Conclusion
Next Friday's journey, from its inception to its current stature, underscores its adaptability and commitment to the cannabis industry. With a foundation built on expertise, collaboration, and a clear vision, Next Friday is not just a participant in the Karma Cup but a brand with a defined trajectory in the cannabis sector.
Pairings
Dank Sinatra 
Music: Tony Soprano – Nines
Activity: Creative and artistic tasks
Munchies: Jerk Chicken hot off the grill 
Blueberry Fuego
Music: Trapping Ain't Dead – Smoke Boys
Activity: Gettin after some work
Munchies: Pho Dac Biet
Join Us at The Karma Cup Brand Sesh & Awards
Date: Monday, September 18
Time: 4-9PM
Location: Venue Released Sunday Sept 17 – Near Dupont St. & Ossington St. in the west end of Toronto.
Tickets: Early Bird Tickets Now Available
Join some of your favorite brands to sesh, and crown the 2023 Karma Cup winners.