The Journey is as Important as the Destination
Stats
Strain: Galactic Rntz
Category: Indica
Color: White
THC: 21.9%
CBD: 0.1%
Strain: Cuban Linx
Category: Sativa
Color: Black
THC: 27.96%
CBD: <0.1%
Strain: Terple
Category: Pre-Roll
Color: Silver
THC: 21.3%
CBD: 0.1%
IG: @tribal_canada
Pairings
Galactic Rntz and…
Music: Glass Animals – Gooey
Activity: Vibing out to music
Munchies: Twizzlers
Cuban Linx:
Music: Justin Timberlake- Suit & Tie
Activity: Hitting the gym
Munchies: Pancakes
Terple and…
Music: Lizzo – Juicy
Activity: Drinks with friends
Munchies: Kettle Chips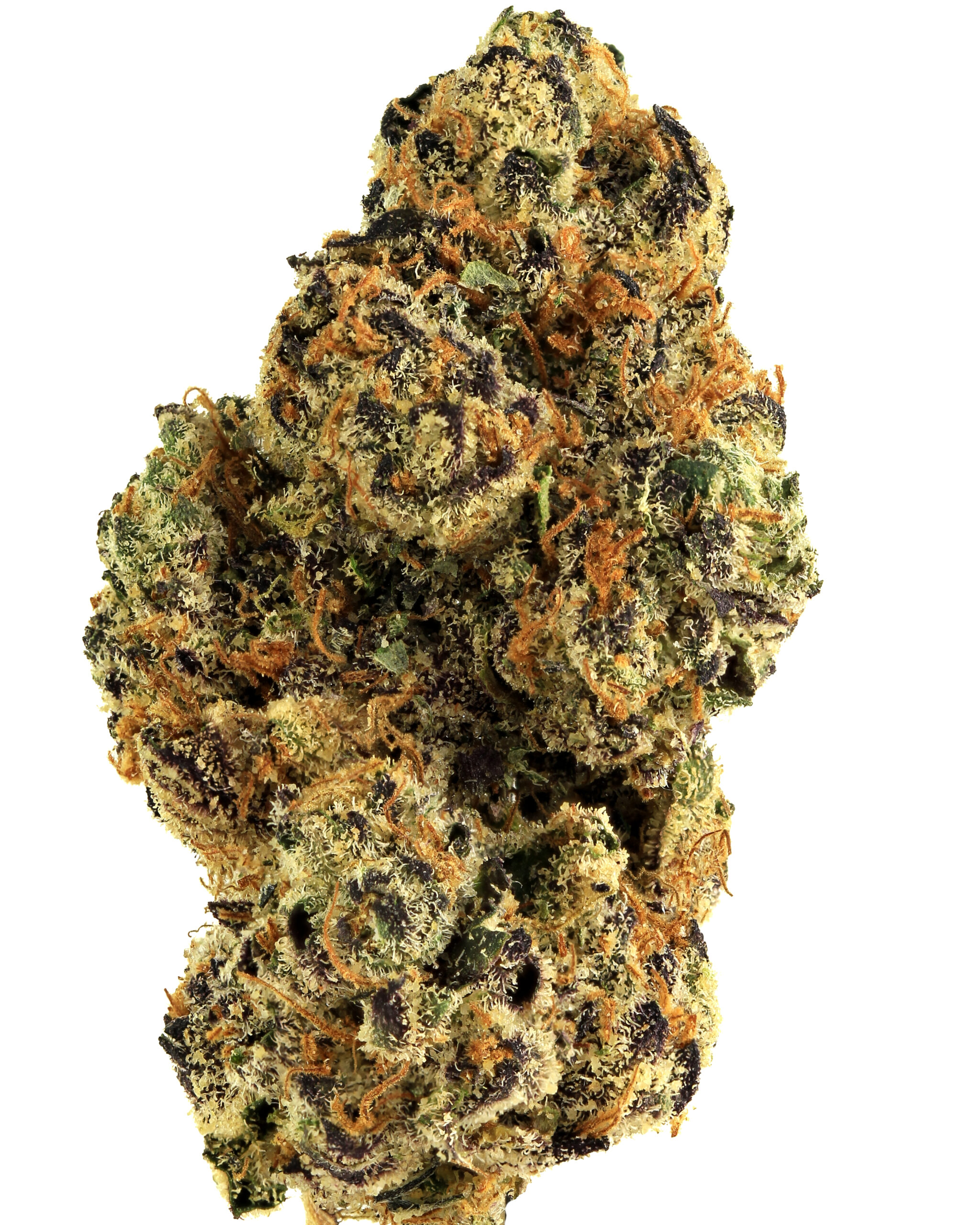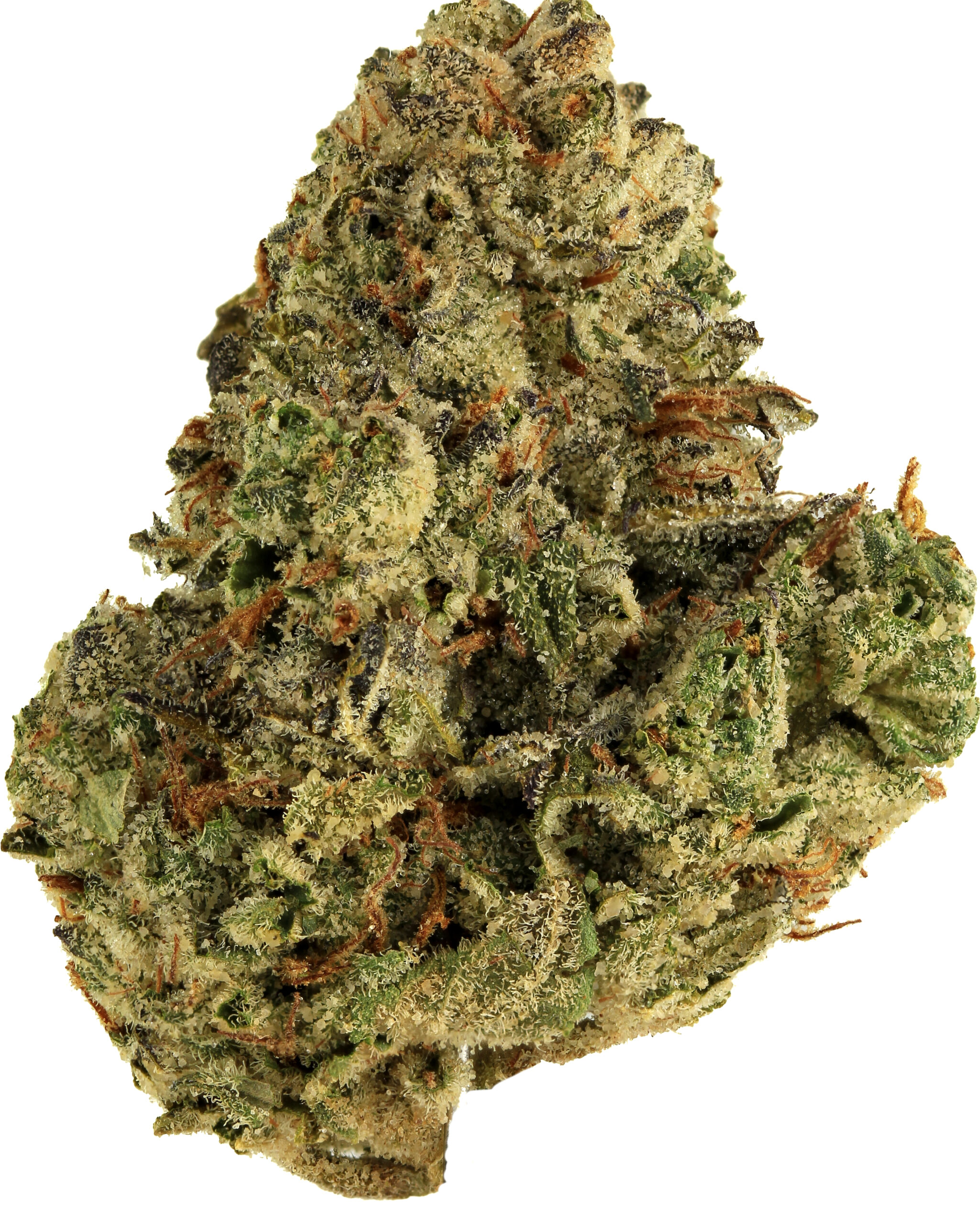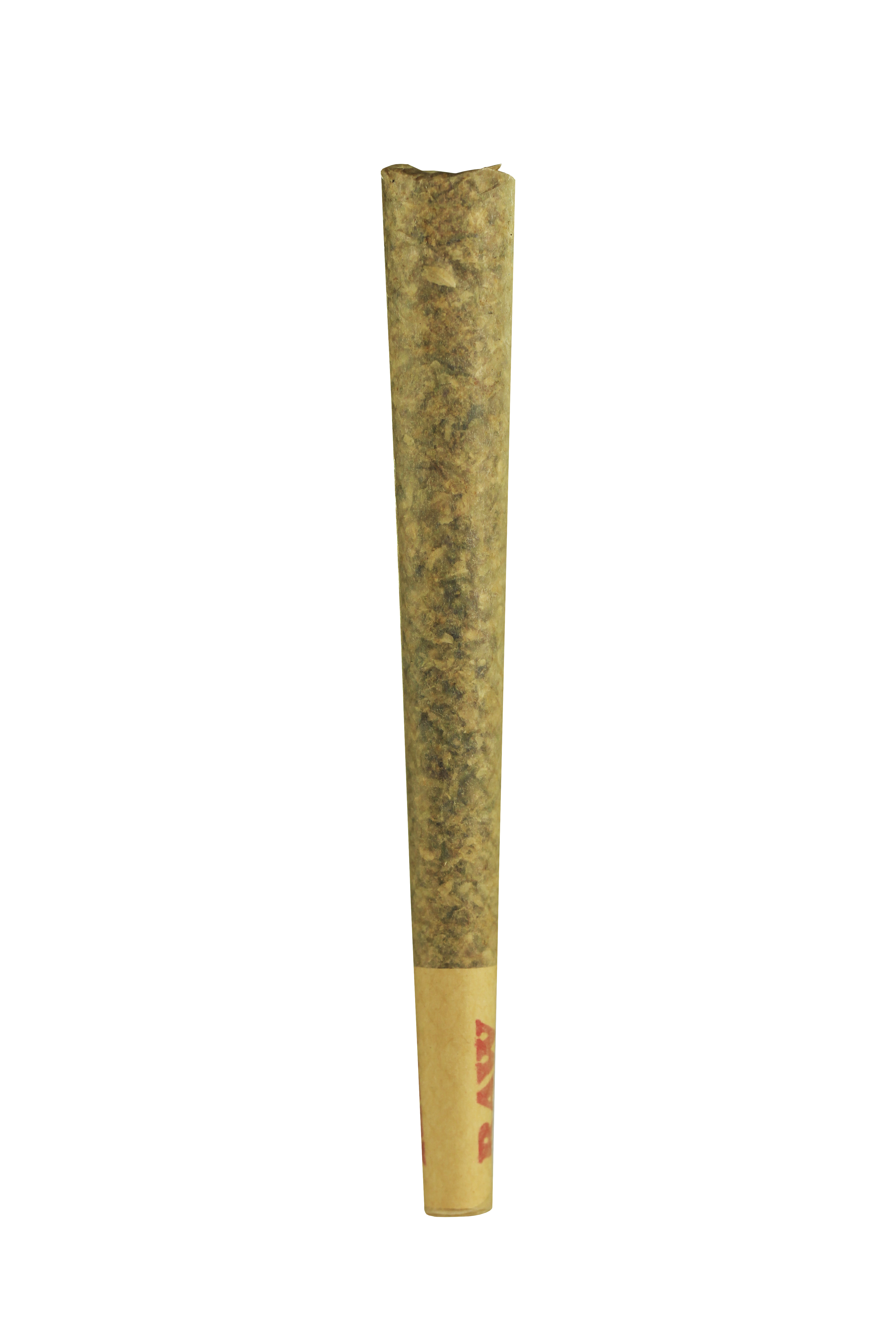 Introduction
Tribal is Cannara's house of genetics flagship brand. With a Canadian exclusive partnership with renowned US breeder Exotic Genetix, Tribal calls on consumers to enjoy the journey of new genetics across a variety of products, from dried flower and pre-rolls to full spectrum extracts and live resin vape carts. .
The Brand Story
The Genesis
Founded in 2020, Tribal came from Cannara Biotech's vision of delivering premium-quality cannabis products at everyday prices. The brand's inception was driven by the desire to provide Canadians with a unique cannabis experience rooted in award-winning and flavourful genetics.
The Journey
From its Quebec Retail Launch in February 2021 to earning 3 Consumer Brand Awards in December 2022, Tribal has consistently showcased their love for cannabis and our community. 
The Present 
Currently, Tribal features six genetics with new genetics being released this fall. Each genetic offers a complete product line from dried flower to pre-rolls and concentrates. The brand's commitment to quality at scale has made it a trusted source of premium cannabis products in Canada.
The Future 
With a vision to continuously grow its genetic lineup with their Canadian exclusive partnership with 50-time award winning US breeder Exotic Genetix. 
The Product for Competition
Selection Reasoning  
Each of Tribal's entries was meticulously chosen for their distinct attributes:
Galactic Rntz: Selected for its strong fruity gas aroma and flavour, combined with potent effects. The strain's "High-octane" horsepower and gasoline flavour make it a standout in the Indica category.
Cuban Linx: This strain was chosen for its refreshing lemony aroma, large bud size, and strong bag appeal. Its uplifting effect and smooth smoke make it a top contender in the Sativa category.
Terple: Opted for its unique citrus flavor profile, Terple offers a smooth smoke experience, making it a prime choice for the pre-roll category.
Product Uniqueness
Each product demonstrates Tribal's commitment to quality and innovation:
Galactic Rntz: boasts a fruity flavor with tropical citrus and sour berry notes, making it a favorite for those seeking a sweet yet potent experience.
Cuban Linx: offers an invigorating lemony aroma accentuated by hints of gassy diesel and a touch of spiciness, providing a refreshing and euphoric high.
Terple: stands out with its complex aroma of sweet oranges, sour citrus, and spicy diesel, ensuring a flavourful and memorable experience.
Master Grower Interview
The Genetics 
Master Grower Zohar Krivorot has curated a selection of strains with rich genetic backgrounds:
Galactic Rntz: Bred by Exotic Genetics, this strain is a cross between Falcon 9 (Sunset sherbet x Tina) and Runtz (Zkittles x Gelato).
Cuban Linx: A hybrid of TK Skunk and Trigerian, it offers a euphoric and full-bodied high.
Terple: Bred by In-House Genetics, it's a hybrid resulting from the cross between Tropicana Cookies and Slurricane #7.
The Growing Techniques and Equipment 
All strains are cultivated indoors using a combination of HPS and LED lighting. The meticulous care in hand-trimming, hang-drying, and ensuring the products are never irradiated guarantees the preservation of each strain's unique attributes.
Curing and Post-Harvest Processing  
Tribal's commitment to quality is further evident in its post-harvest processes. Each strain undergoes a slow curing methodology and is hang-dried. This approach ensures the strains maintain their aromatic profiles and potency.
Packaging and Branding  
Tribal's packaging is designed to ensure product integrity from the facility to the consumer. Their 3.5g size "tuna can" maintains optimal freshness of the cannabis. The branding, rooted in Tribal's ethos of a unique cannabis journey, is reflected in the packaging, inviting consumers to experience the rich genetics and flavor profiles of each strain.
Conclusion
Tribal, under the umbrella of Cannara Biotech, has established itself as a brand synonymous with quality, innovation, and trust. As a finalist in the Karma Cup, Tribal showcases not just its premium products but also its commitment to providing consumers with an unparalleled cannabis experience. With fire genetics at fire prices, Tribal invites everyone to be a part of its journey.
Pairings
Terple and…
Music: Lizzo – Juicy
Activity: Drinks with friends
Munchies: Kettle Chips
Galactic Rntz and…
Music: Glass Animals – Gooey
Activity: Vibing out to music
Munchies: Twizzlers
Cuban Linx:
Music: Justin Timberlake- Suit & Tie
Activity: Hitting the gym
Munchies: Pancakes
Join Us at The Karma Cup Brand Sesh & Awards
Date: Monday, September 18
Time: 4-9PM
Location: Venue Released Sunday Sept 17 – Near Dupont St. & Ossington St. in the west end of Toronto.
Tickets: Early Bird Tickets Now Available
Join some of your favorite brands to sesh, and crown the 2023 Karma Cup winners.